Main Demo
August 25, 2020
2023-11-29 17:08
Main Demo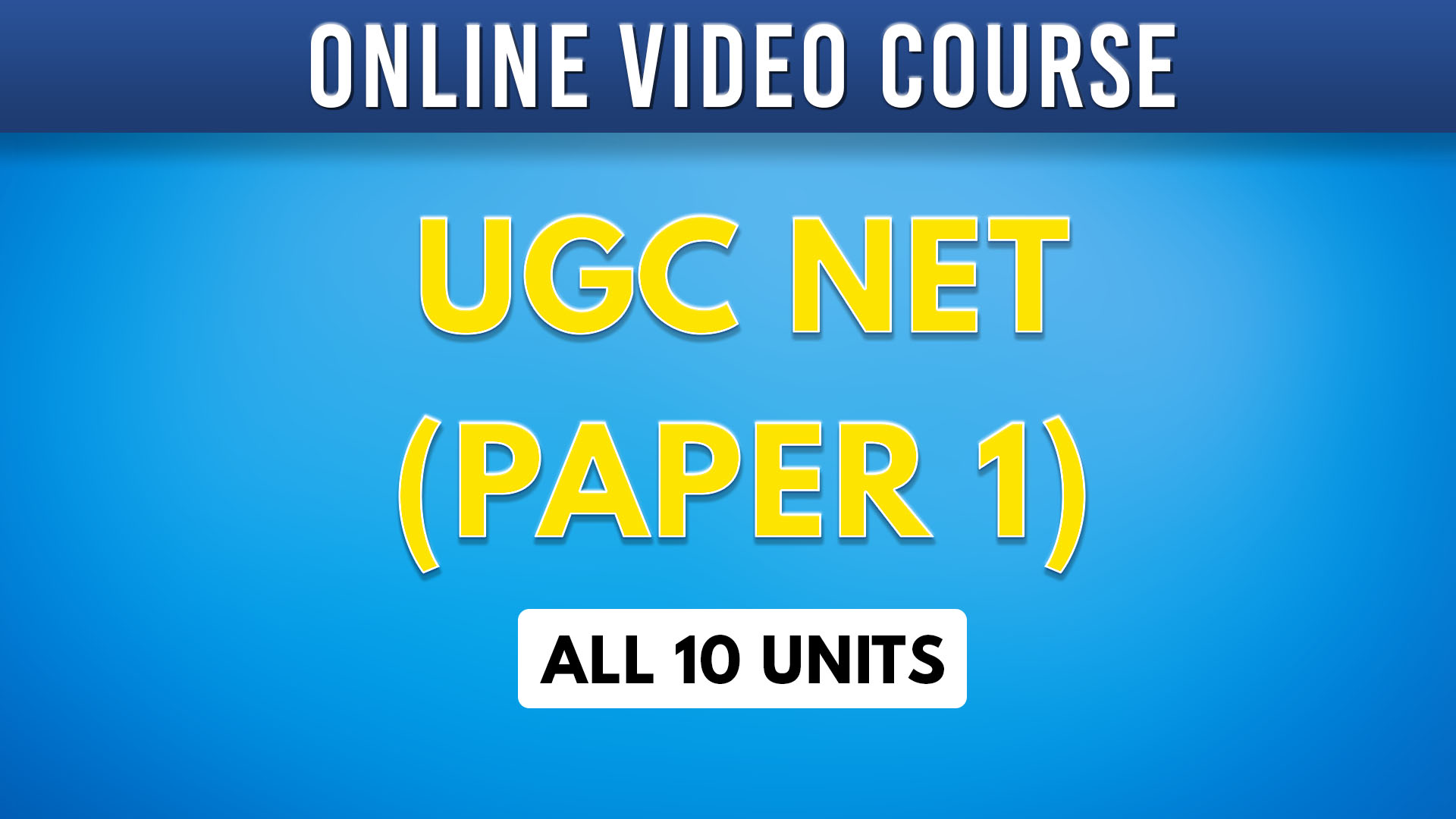 UGC NET PAPER 1


Video Course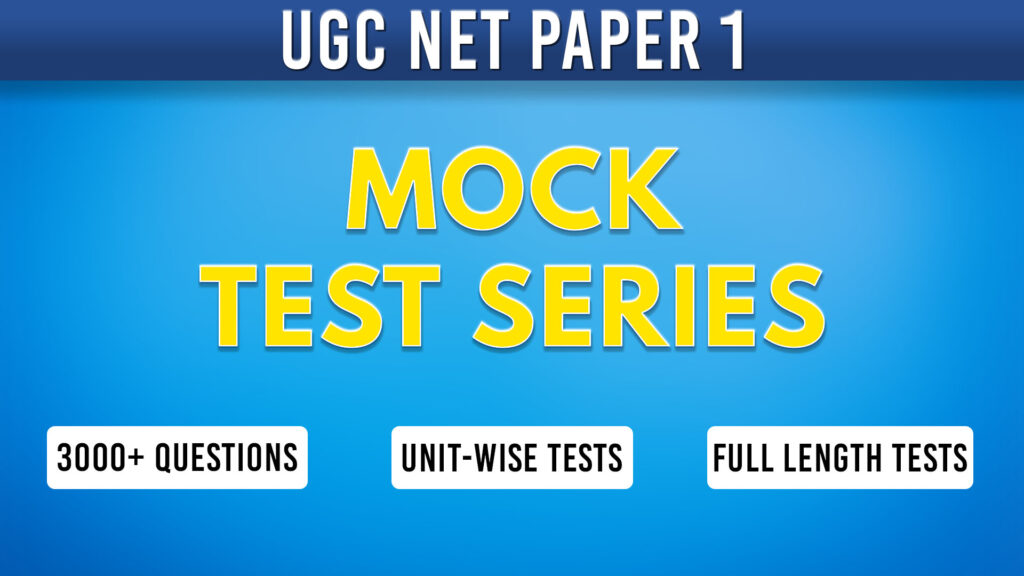 UGC NET PAPER 1


Mock Test Series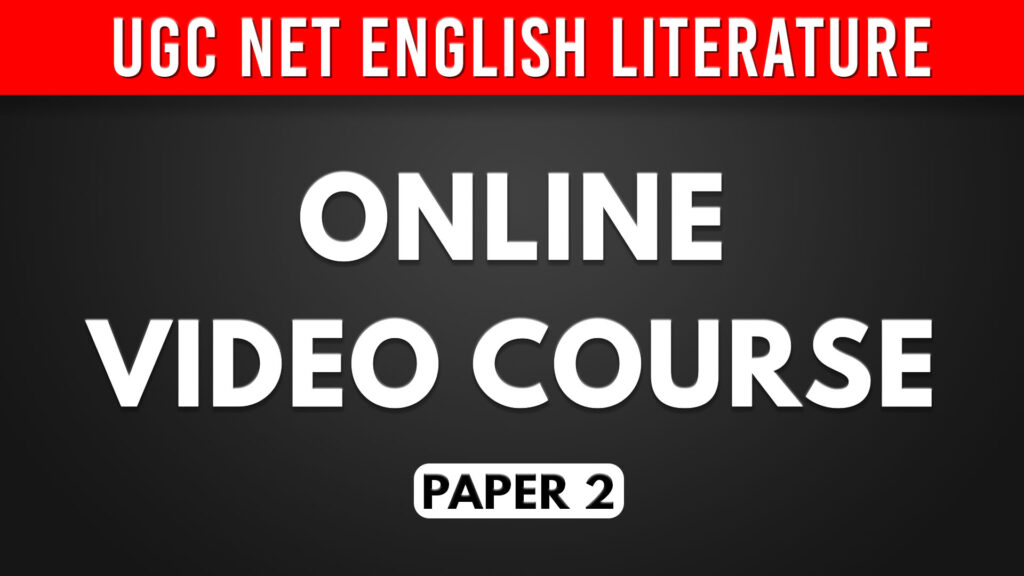 UGC NET English


Complete Video Course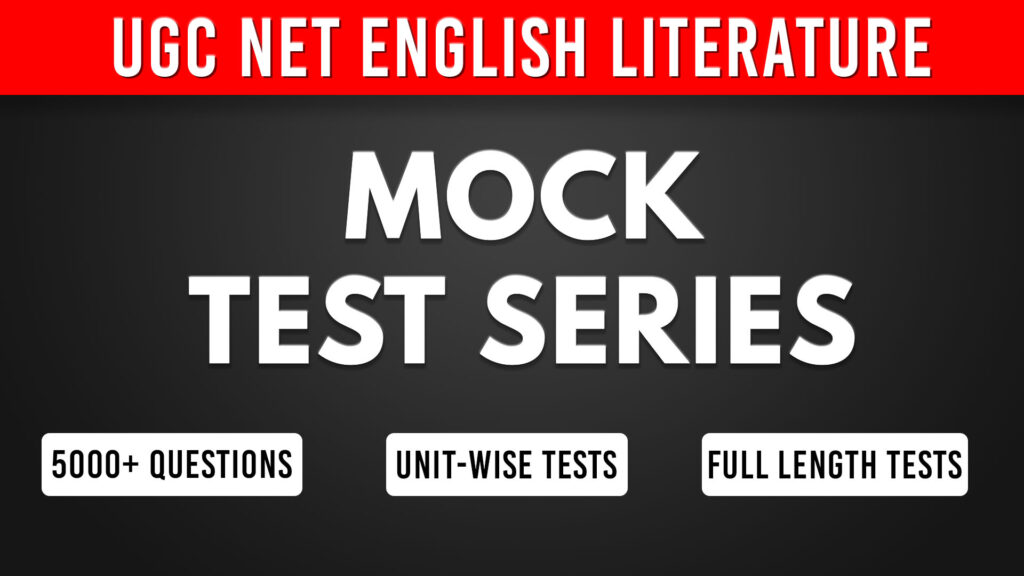 UGC NET English


Mock Test Series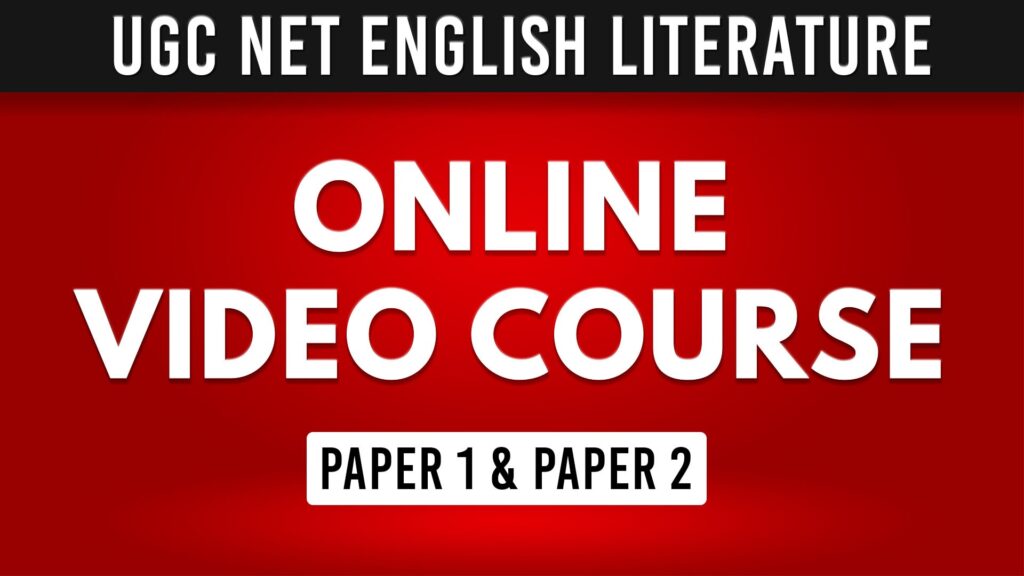 UGC NET English


Complete Video Course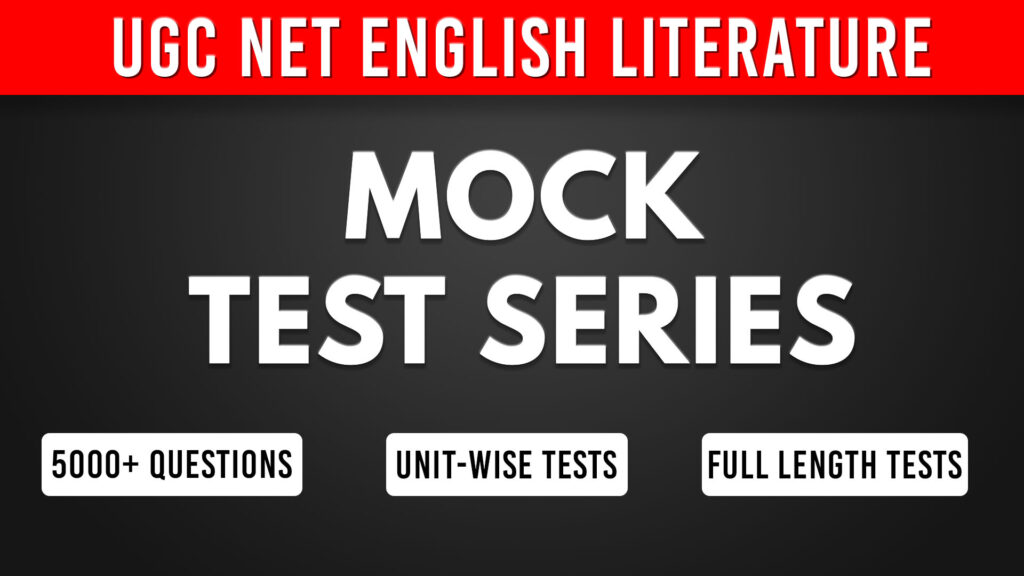 UGC NET English


Mock Test Series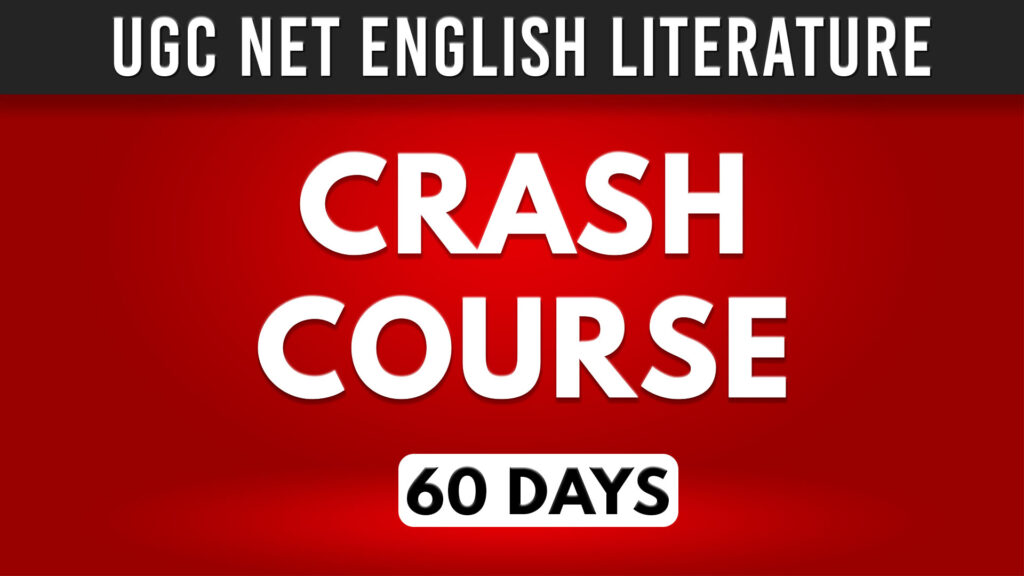 UGC NET English


Crash Course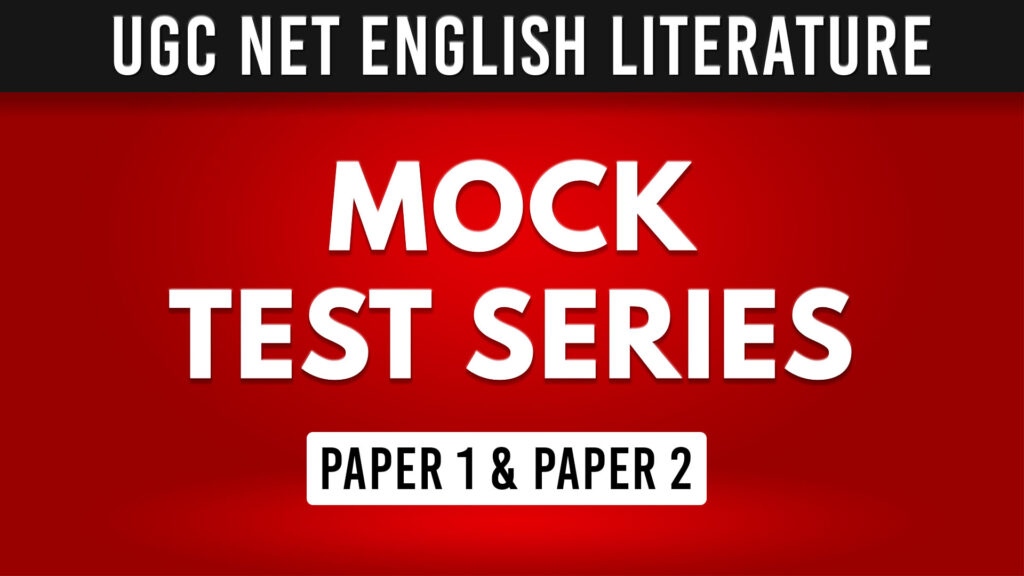 UGC NET English


Mock Test Series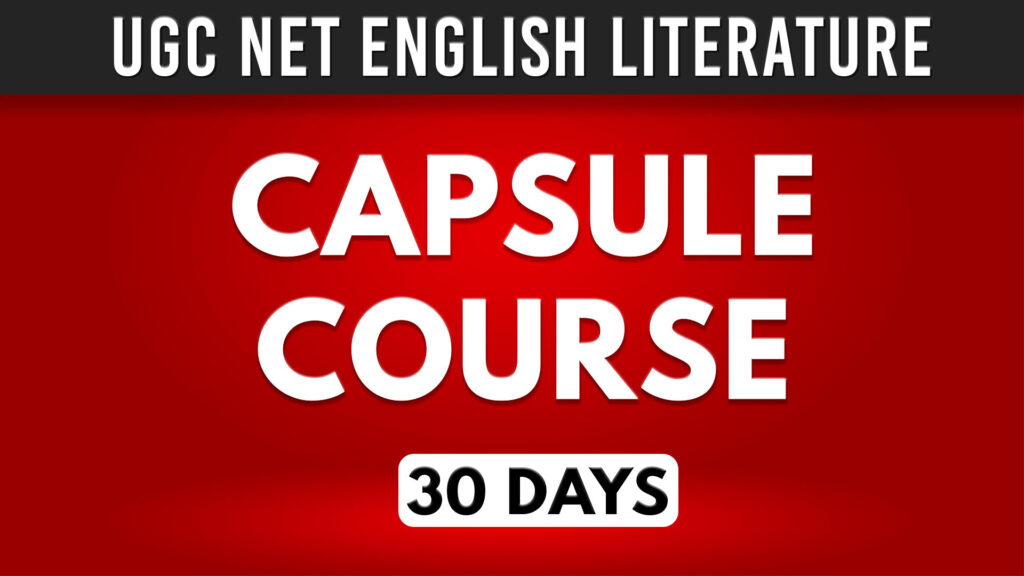 UGC NET English


Capsule Course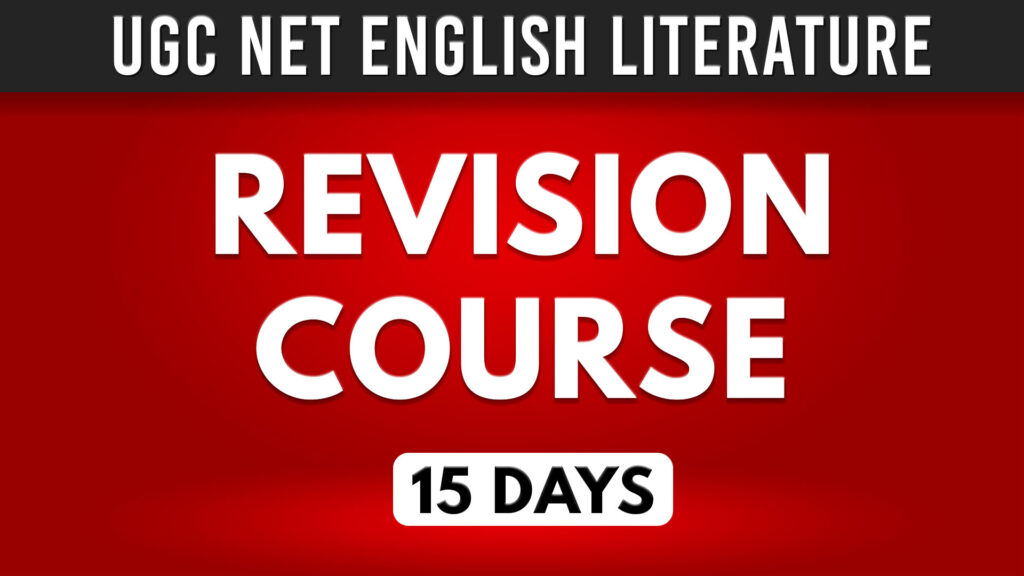 UGC NET English


Complete Video Course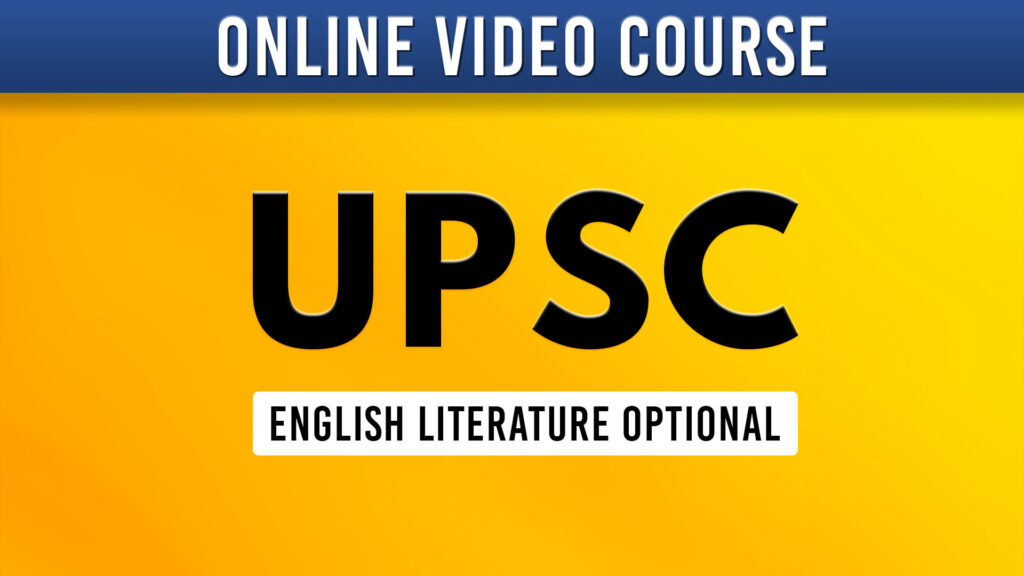 UPSC English (optional)


Complete Course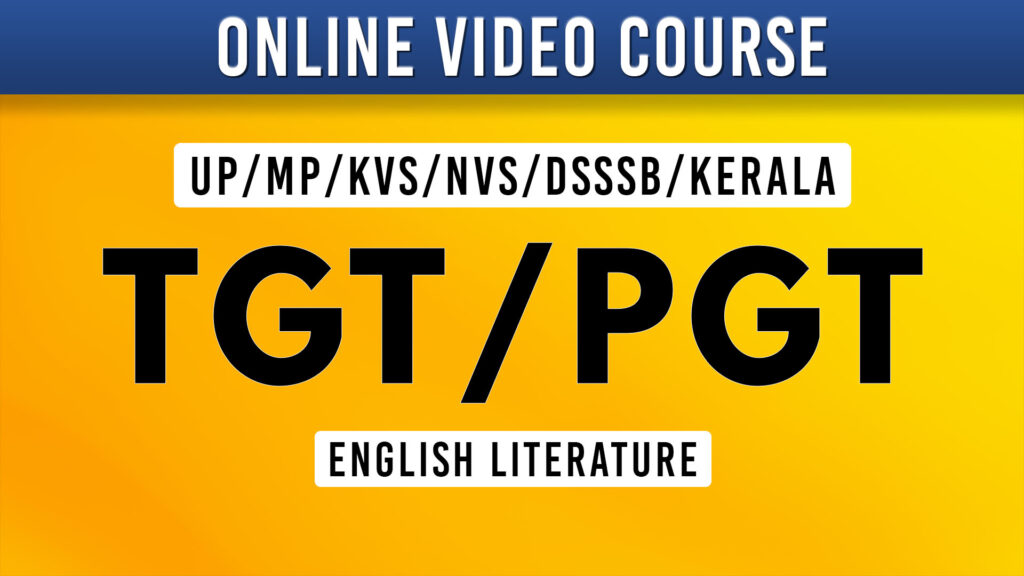 TGT/PGT English


Complete Course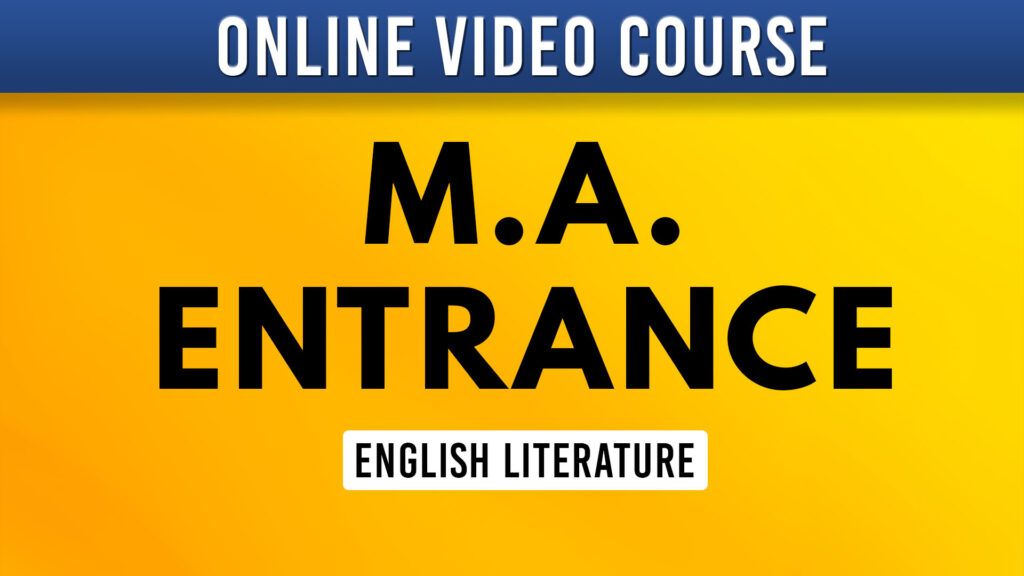 M.A. Entrance


Complete Course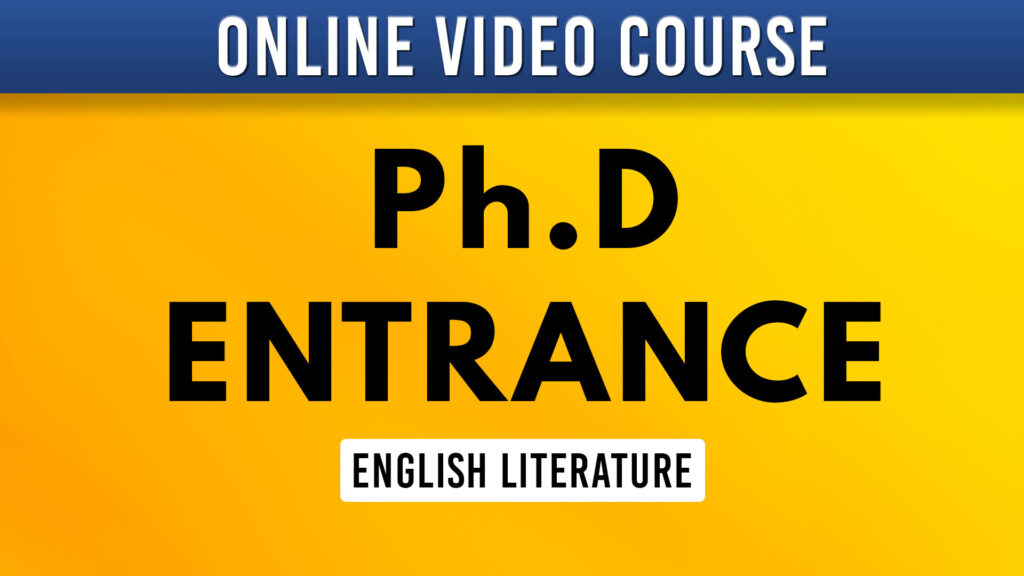 P.Hd. Entrance


Complete Course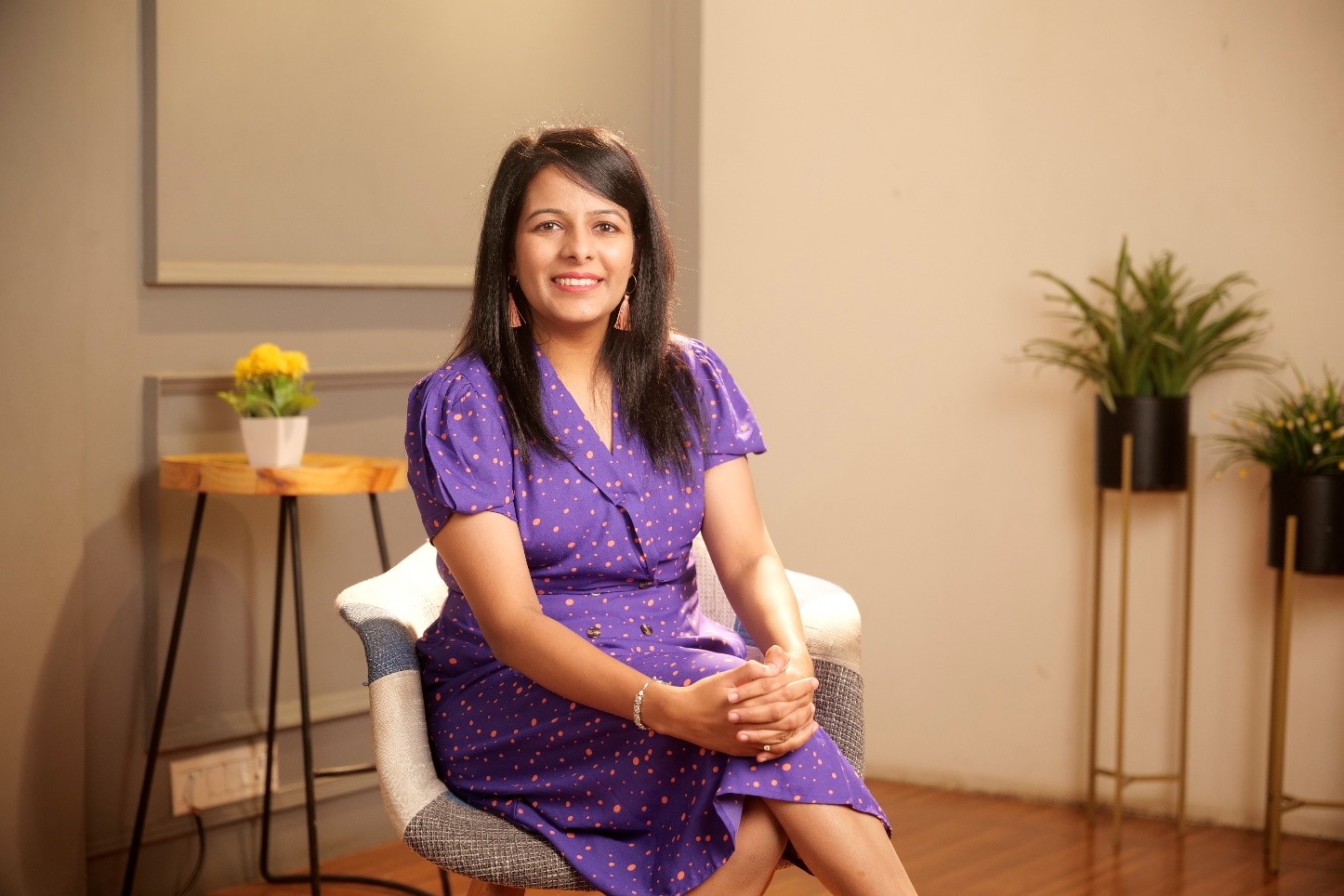 Aspirants, when they begin UGC NET ENGLISH preparation, are generally confused.

They are unsure about how to start, and what to study.

Some are misguided, while others are left without guidance.

If you too are confused about how to start with your UGC NET exam preparation, then trust us, you have come to the right place. ARPITA KARWA EDUCATION (OPC) PRIVATE LIMITED works to provide guidance to students aspiring for UGC NET English. We cover all important topics and provide you with a "step-by-step" approach to prepare for UGC NET English that works even when you have not done any previous preparation.
Our Numbers Speak For Themselves
Hall of Fame​
Every Students Excels with ArpitaKarwa.com!
ArpitaKarwa.com redefines online education every year with amazing results by students unheard of at other online education institutes. With top ranks in every exam, ArpitaKarwa.com sets the standard for learning in its field. The results are a testament to the hard work of our team and content creators working tirelessly to innovate and improve their methodology through dynamic feedback from the students
Sibi Chakaravarty
OBC Category
92.91%
Namakkal, Tamil Nadu
Saurabh Gupta
OBC Category
Shibin Varghese
OBC Category
93.78%
Distance Education IGNOU
Alappuzha, Kerala
Everything You Need for Your Exam Preparation
We are much more than just an online coaching platform — your study partner. Every course at ArpitaKarwa.com includes a full set of features to ensure set up for success.
Wondering if ArpitaKarwa.com is right for you?
We can't predict the future, but we can inspire you with success stories of our former students. Here's what some of our current and former students have to say about their experience.   
I came from a small town of Haryana and really worried about my prepration of UGC NET exam. Struggling due to lack of proper guidence to support me at the right path.I was just searching for the right platform for preparing Net exam and find you on YouTube.Saw your videos on YouTube and finally I was determined that It is the best online platform for Net Exam.It has been a great and positive experience for me. Your audio lectures are so impressing and understable.Thanks for your wonderful teaching and making this compititive Exam Sooooo interesting.I could not complete my course but soon I will buy registration again because it is very effective.
Kalpana Devi
MDU, ROHTAK
Hathin, Palwal, Haryana